DLR has long term collaboration with Wageningen University (Netherlands), Asian Institute Technology -AIT (Thailand), Centre for Remote Sensing and Image Processing, National University - CRISP (Singapore), Centre for Space and Remote Sensing Research - CSRSR (Taiwan), International Rice Research Institute-IRRI (Philippines).
DLR is a core member of many prestigious national and international conferences hosted by Can Tho University on GIS, Remote sensing and Land management. Especially international conferences such as GIS-IDEAS 2018, ACRS 2021.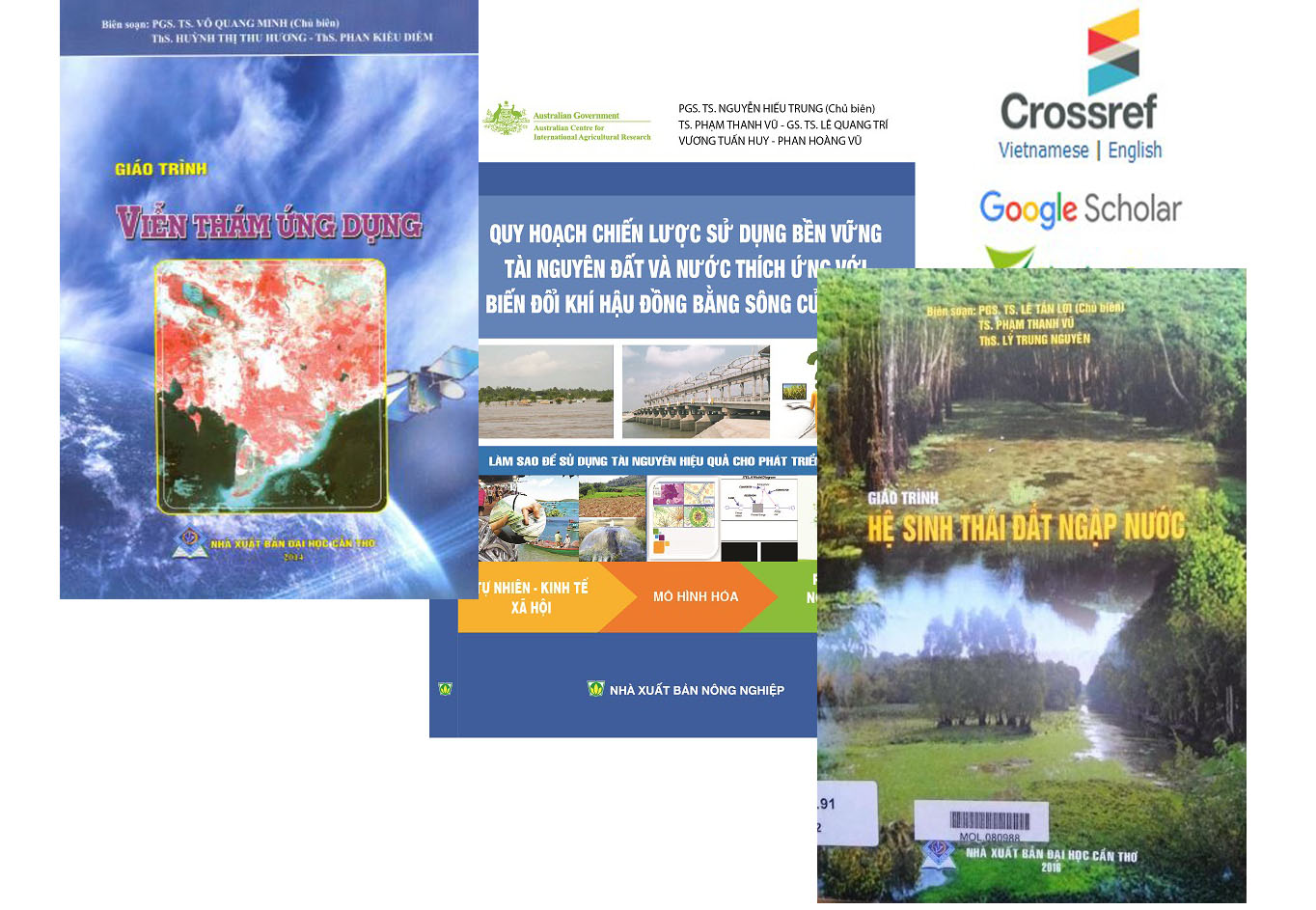 Besides training,  international publication is an important development orientation of DLR. We try to improve not only the quantity but also the quality of publications.