The main objective of the Bachelor of Engineering in Land Management (BELM) programme is to develop competent engineers capable of researching, applying knowledge and possessing specific skills in the related field of land management.
A. Programme objectives

The BELM programme has the following objectives. To train engineers with solid political ethics, good health, sense of discipline with sufficient qualifications to fulfil their assignments independently, creativity, organizational skills, teamwork skills, professional and social responsibility.
The BELM programme has these specific objectives.
- To equip students with knowledge of political theory, national defence and security, general law, foreign languages, basic information technology and physical education, professional knowledge and social responsibility as stated in current regulations.
- Equip students with theoretical and practical expertise in engineering, science and technology in land management.
- Train students to systematize legal documents on land. Be able to evaluate, analyse, implement land evaluation and land quality assessment, and design criteria for evaluation, land valuation, planning and distribution of  urban and agricultural land use.
-
Train students to be capable of self-study, lifelong learning, research, group work and acquisition of new scientific and technical achievements in order to improve their professional expertise to meet requirements of social development.
- Post-graduate study opportunities: Master in land management, PhD in land management at Can Tho University. Advanced study in related fields such as Soil Science; Land and water environment; Rural development.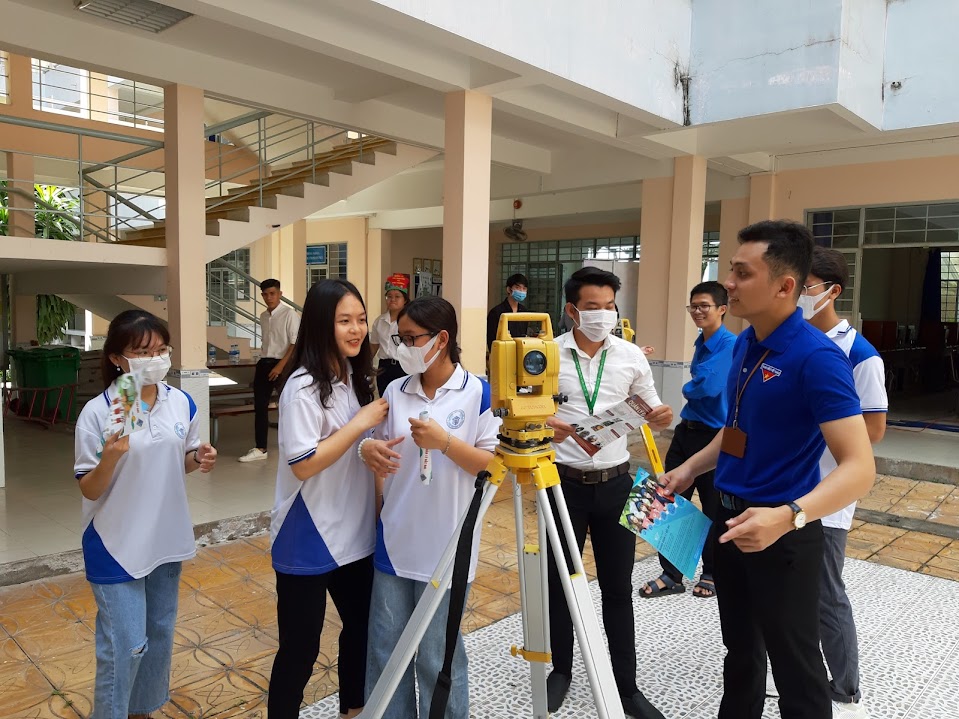 B. General information of the programme

Awarding institution: Can Tho University
- Administration unit: College of Environment and Natural Resources.
- Programme title: Land Management.
- Degree: Engineer in Land Management
- Mode of training: Regular, full-time.
- Training time and number of credits: 4.5 years; 150 credits (compulsory: 109 credits; elective: 41 credits).
- Admission criteria: The admission to the programme of Land Management is based on the total score of one of four blocks of subjects: A, A1, B and D1. The subjects in each block respectively are: (i) Mathematics, Physics, Chemistry; (ii) Mathematics, Physics, English; (iii) Mathematics, Chemistry, Biology and (iv) Mathematics, Chemistry, English. The admission methods are based on students' national high school graduation examination results or high school academic transcripts. Based on the mentioned national examination results, the Ministry of Education and Training (MOET) announces the minimum score for each block; from the minimum score, Can Tho University (CTU) announces the standard score for each major and admits students in several times (20 days/time). To attract more applicants, some applicants are given bonus scores according to regions or directly admitted (such as excellent students at national level).
C. Study programme
Programme is designed with credit based regulations. Learning and teaching are focused on problem-solving and reality practice methods.
Download Study programme

D. Teaching and research topics
To serve teaching and research, the department focuses on research in the following areas:
- Management and exploitation of land resources.
- Land use evaluation and planning for urban and rural areas.
- Real estate market analysis.
- Conservation of wetland ecosystems, mangroves.
- Integrated management of land resources
- Morphology, micromorphology, soil classification and soil fertility study.
- Applications of IT, GIS, GPS, Remote sensing in land management, land resources, cadastral mapping, urban and rural land use planning, agriculture, forestry, urban management.
During their studies, students who meet difficulties in study life, who have opportunities to receive scholarships from alumni and companies to support them.
E. Job opportunities

- Engineer in charge of surveying, building maps, designing models and entering databases, interpreting remote sensing images
- Engineer in charge of urban land assessment and planning and agriculture-rural development
- Engineer in charge of logistics of Army and Police units
- Specialist in charge of natural resources and environment for People's Committees of province/city and district/district level
- Specialist in charge of registration and issuance of land use right certificates, archiving cadastral records, inventory and adjustment of earthquakes
- Specialist in charge of inspection and settlement of land disputes
- Specialist in charge of land valuation, real estate market
- Owners of real estate measurement and trading companies
F. Working areas
Graduates have capacity to work in the following units:
- Public sectors in the field of land management such as: Ministry of Natural Resources - Environment, Department of Natural Resources - Environment of provinces/cities, Sub-department of land management, Sub-department of environment, Technical Centre for Resources Environment, Centers of Land Fund Development at provincial and district levels, Land use registration offices, Center for real estate exploitation and business,
- Private economic sectors: Surveying Companies, Real Estate Brokerage and Valuation Companies; Projects related to land and real estate; banks. 
- Other related public units: Department of Finance, Department of Planning and Investment, Department of Science and Technology, Department of Home Affairs, Department of Agriculture and Rural Development.
- Working as a lecturer in land management at universities, colleges, intermediate schools.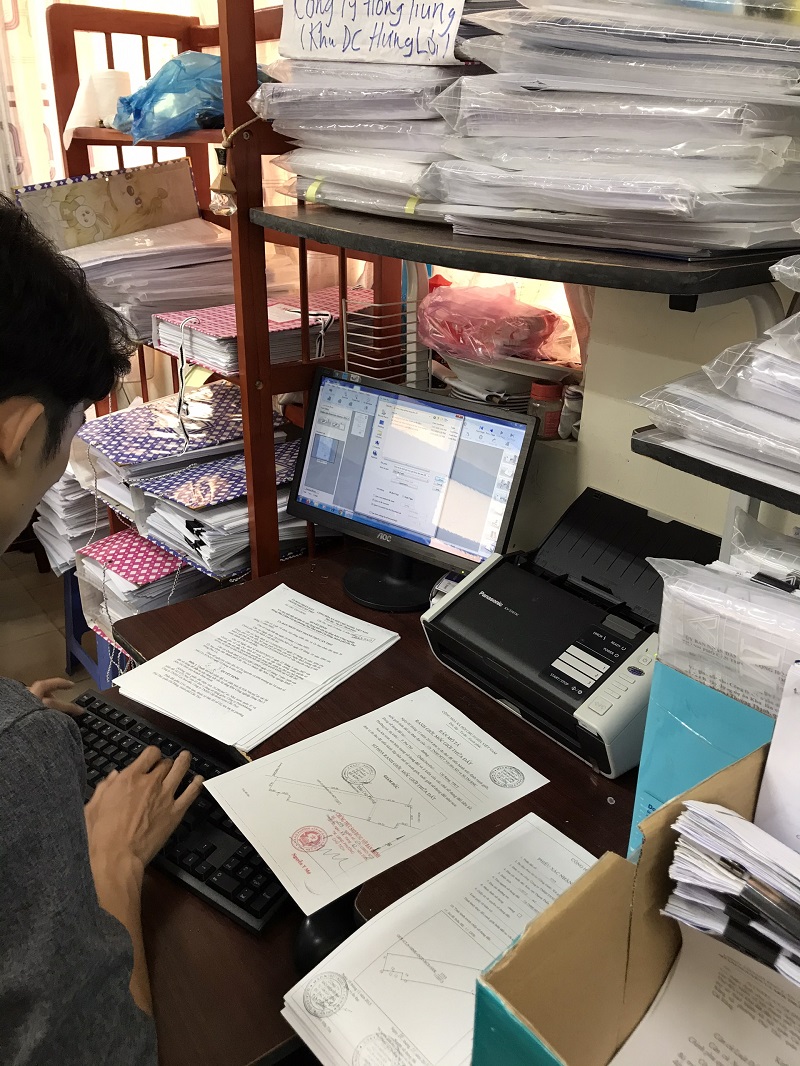 -------OoO-------
Contact us:
Department of Land Resources
College of Environment and Natural Resources
Campus 2, 3/2 Street, Ninh Kieu district, Can Tho City, Vietnam.
Assoc. Prof. Dr. Pham Thanh Vu, Head of Department. Email:

This email address is being protected from spambots. You need JavaScript enabled to view it.